Impress Your Customers with Croatia's Best: Elevate Your Menu Or Shelves with our Unbeatable Olive Oils & Jams
Best Vendor Service Available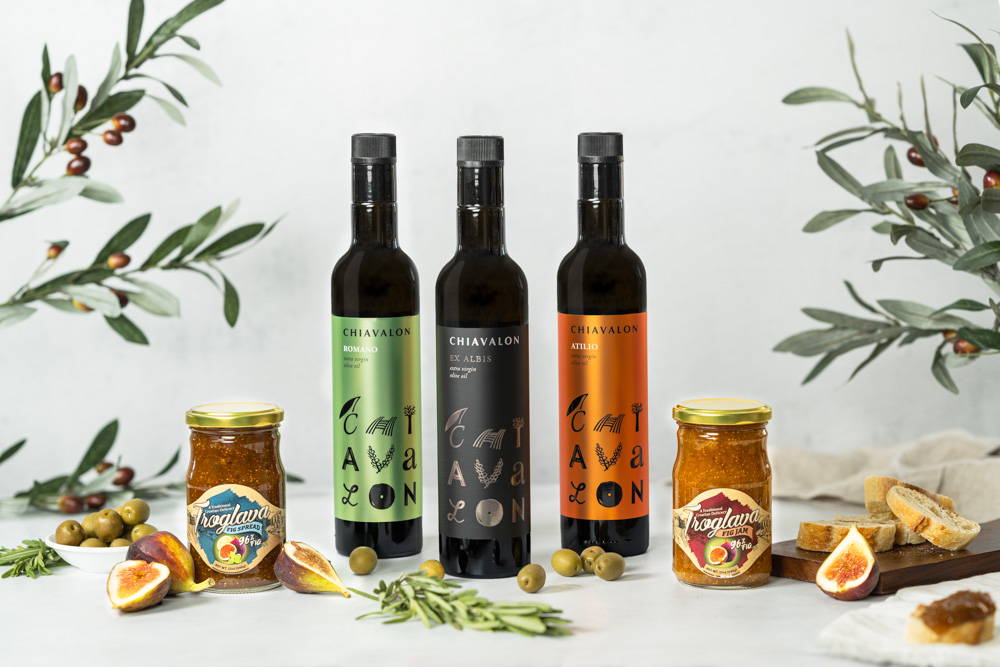 Why are Croatian Olive Oils and Fig Jams Different?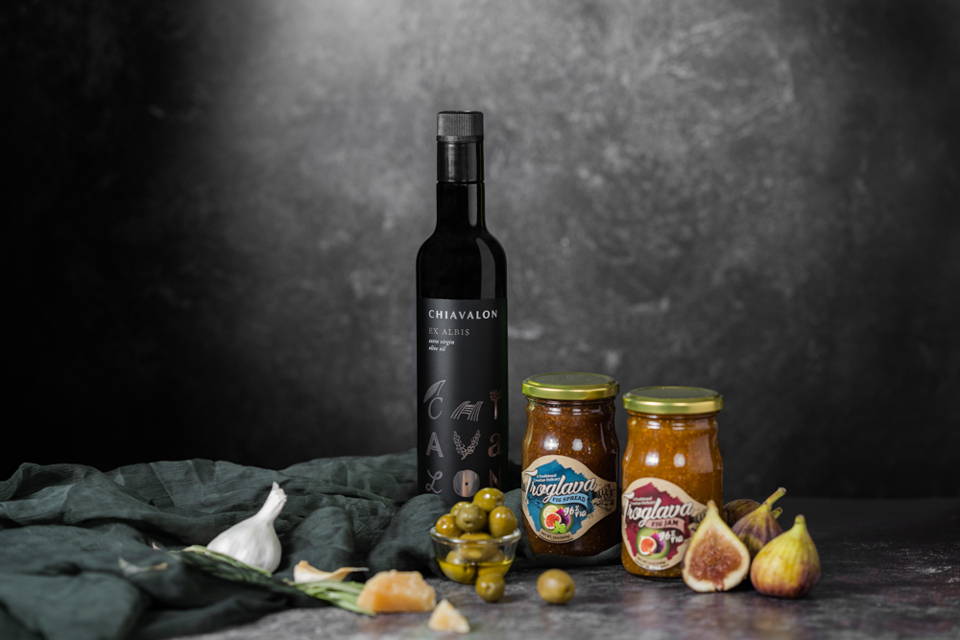 Indulge in the rich flavors of Croatia's finest fig jams and extra virgin olive oils, crafted with passion and tradition for a truly exquisite culinary experience.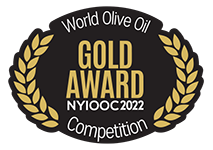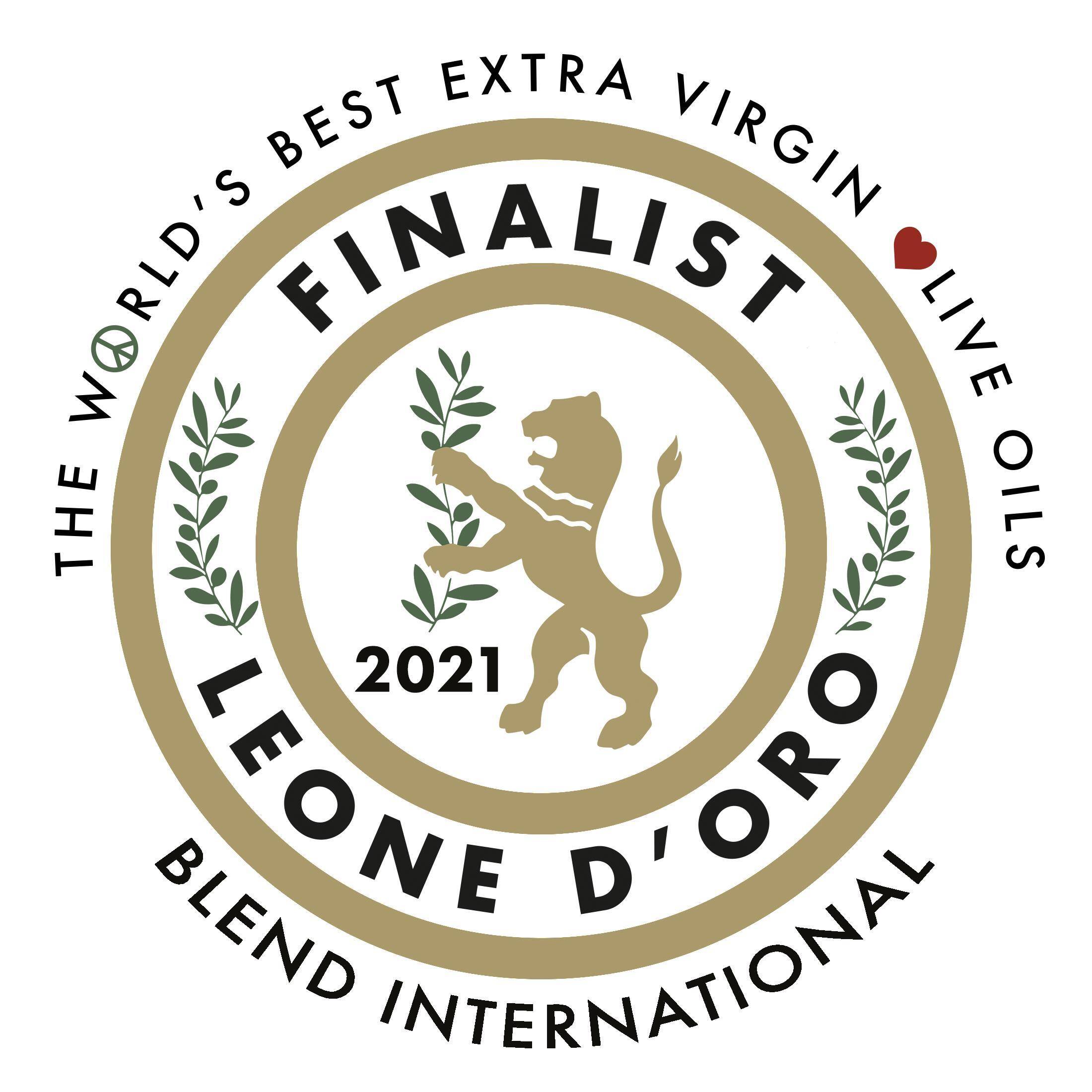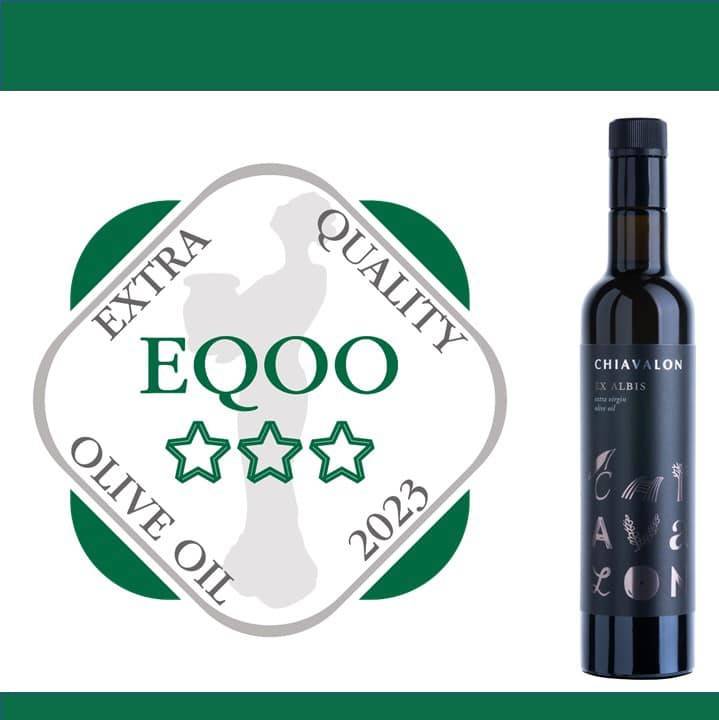 With most fig jams containing large amounts filler and added sugar, we focus on just the fruit itself.
We understand the value of presentation, and our corporate orders come with high quality, custom gift boxes.
Gold medals from the United States, Italy, Japan, and many other countries have been bestowed upon our olive oil.
With a dedication to quality over quantity, Croatia cultivates exceptional culinary products, delighting palates with their distinct flavors and artisanal craftsmanship.
High polyphenol olive oil offers antioxidant properties, anti-inflammatory effects, and potential health benefits such as supporting cardiovascular health and reducing the risk of chronic diseases.
Our warehouse turnaround times make sure that you get your corporate gifts in no time.